I really had high hopes for this.
Thickening
hairspray - would my fine, dry, fly away hair finally achieve a full bodied bouncy look?
How my hair usually looks (except it's normally messier)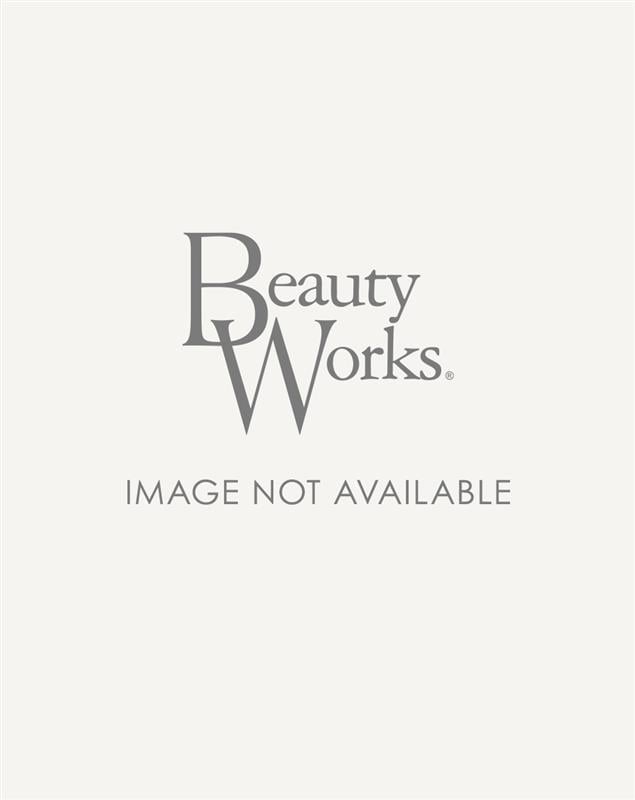 The kind of full bodied hairstyle I hope to have one day
The short answer is no. I did not achieve anything close to a bouncy, glossy, perfect look. What I actually achieved was a dry, frizzy ball of a hairdo that made me look like a low rent Cousin It.
This hairspray may work on someone with greasier hair but it's a definite no from me.